Research Collaborations
Neurolixis strongly supports collaborative research with reputable public / private institutions as a means of identifying novel therapeutic strategies.
Collaborations with top-level international researchers have been developed in different fields of central nervous system disorders.
Click on the logos to access the institutional webpages; click on the collaborator's name to access their personal webpages.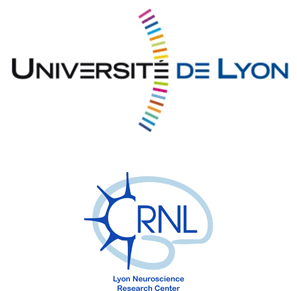 Prof. Luc Zimmer, PharmD, PhD
Prof. Zimmer holds a chair in neuropharmacology at the Université Claude Bernard Lyon 1 and leads th...
Read more