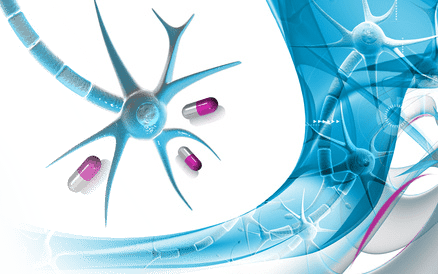 Neurolixis Inc. is an early-stage biopharmaceutical company focused on the discovery and development of novel drugs for the treatment of human central nervous system disorders including Parkinson's disease, Rett syndrome, depression and schizophrenia.
Neurolixis Inc. was founded in 2011 by highly experienced pharmaceutical industry professionals, with a world-class track record of CNS drug discovery, drug development, clinical trials, and company management.
Pipeline
Neurolixis Inc. has in-licensed early-stage clinical assets (Phase 1 and Phase 2) for repurposing in indications with unmet needs in psychiatric and neurological disorders. More...
News
Neurolixis is developing clinical phase drugs targeting L-DOPA-induced dyskinesia in Parkinson's disease and breathing deficits in Rett syndrome, an orphan disorder. See the latest News