Prof. Daniel Hoyer, PhD, DSc, FBPharmacolS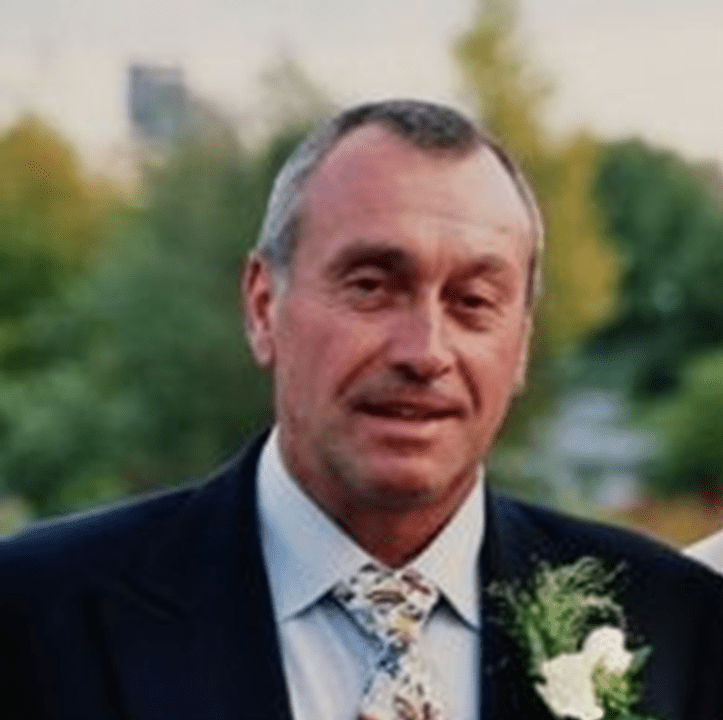 Le Prof. Hoyer a mené une carrière en recherche commençant par un PhD en Pharmacologie (1981), un DSc (1986, Strasbourg) et des travaux post-doctoraux (Université de Pennsylvania, Medical School, Pharmacology). Il a travaillé dans le service de recherche cardiovasculaire de Sandoz (Basel, 1983) avant de rejoindre la division de recherche du Système Nerveux Central (SNC) de Novartis en 1989. Dans ce poste, il a travaillé sur des projets de recehrche fondamentale ainsi que sur le developpement de nouveaux composés, notamment dans les domaines de la génomique de la depression et de la schizophrénie (collaborations avec la Maryland Psychiatric Research Center, Baltimore, et le Scripps Institute, La Jolla), des récepteurs des peptides et leur chimie (collaboration avec le Consortium Européen). Ses intérêts de recherche actuels concernent l'épilepsie, les troubles du sommeil et l'épigénétique.
Le Prof. Hoyer a publié plus de 300 articles, et a particpé activement à diverses sociétés professionnelles, y compris la British Pharmacological Society, European College of Neuropsychopharmacology, Society for Neurosciences. Le Prof Hoyer était membre du conseil scientifique de l'Institut Pasteur. le Prof. Hoyer était membre de l'équipe editoriale de divers journaux de recherche, y compris European Journal of Pharmacology, Neuropharmacology, Current Opinions in Pharmacology, Current Drugs, Drug Discovery Today, Journal of Receptors & Signal Transduction, Pharmacology & Therapy. Il est actuellement senior editor de Psychopharmacology, Naunyn Schmiedeberg's Archives of Pharmacology, Encyclopedia of Psychopharmacology, British Journal of Pharmacology. Le Prof. Hoyer a coordonné le sous-comité du IUPHAR chargé de la nomenclature des récépteurs de la sérotonine et de la somatostatine, il était Président de la European Neuropeptide Club et du International Society for Serotonin Research.
Prof. Hoyer est un des 10 chercheurs les plus cités en pharmacologiey, était Novartis Leading Scientist (1998), a reçu le Manfred Zimmerman Award (2003), était Professor adjoint au Molecular and Integrative Neurosciences Department du Scripps Research Institute, La Jolla (2004), Fellow of the British Pharmacological Society (2005). Depuis novembre 2012, il est Professeur et Directeur du Department of Pharmacology, School of Medicine, The University of Melbourne.