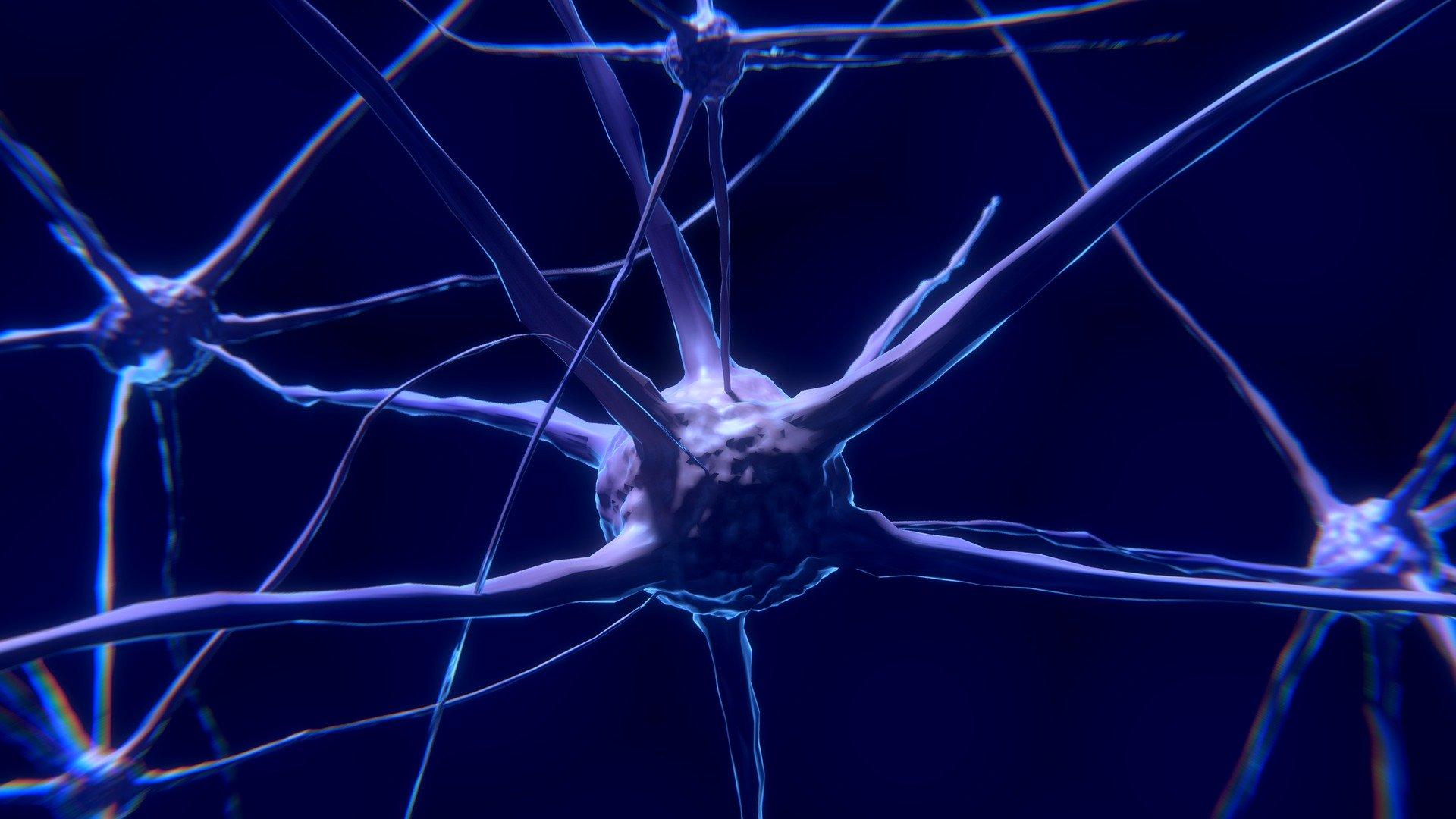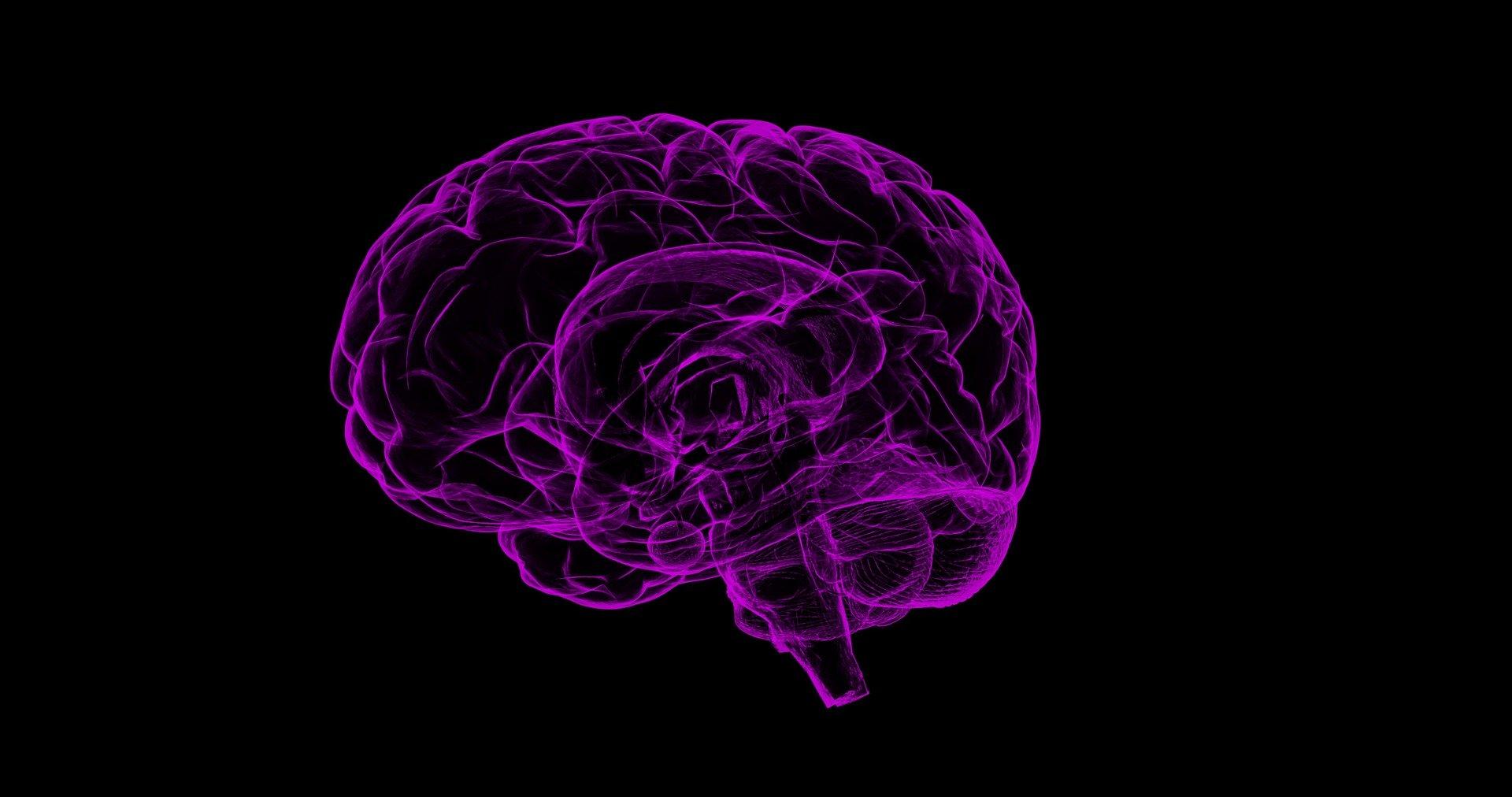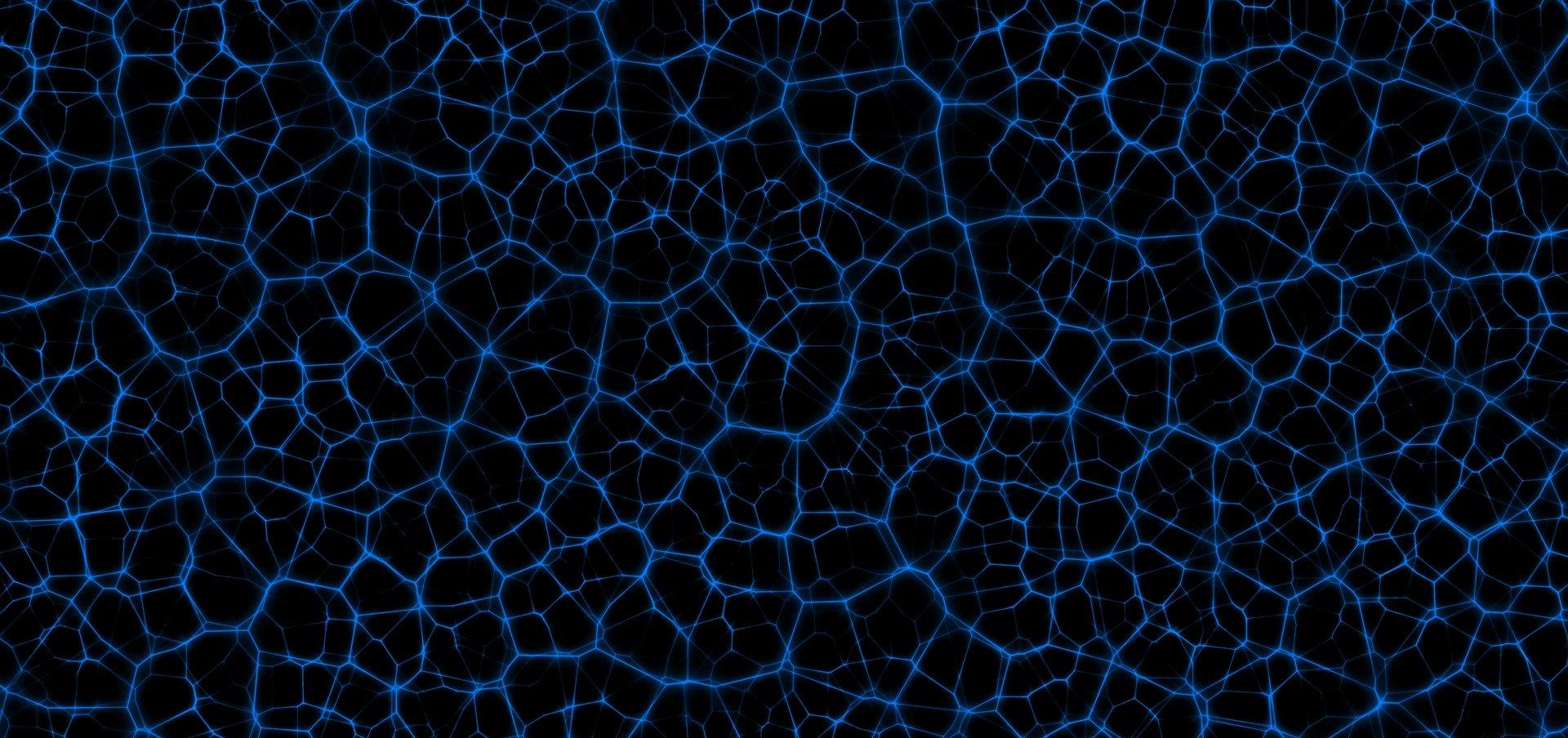 Neurolixis Inc. develops novel chemical entities to treat indications with unmet needs in psychiatric and neurological disorders. Lead compounds are NLX-112, a clinical Phase 2 asset for movement disorders, NLX-101, a Phase 1 asset for autism spectrum disorders and NLX-204, a preclinical asset for depresision and pain.
Neurolixis is developing clinical and pre-clinical drugs targeting movement disorders (such as dyskinesia in Parkinson's disease), autism spectrum disorders (such as Rett syndrome and Fragile X syndrome, two devastating orphan disorders), and depression / pain.
Despite the global boom, the new values of society after quarantine, and the rapid development of all walks of life, the game world can easily adjust to meet the expectations of gamers. New online casinos regularly open their virtual doors to Swiss people who want to play some roulette to relax after a hard day's work. Each "new" online casino has innovative and unique assets. Of course, it is difficult to be involved in the latest technologies and to keep up with the times. That's why we made it our mission to compare and compare new casinos for a real money review, but let's look at the new casino list first.
Neurolixis Innovation IN BiotechnologY
Neurolixis is an early-stage biopharmaceutical company focused on the discovery and development of novel drugs for the treatment of human central nervous system disorders including Parkinson's disease, rare autism spectrum disorders, depression and pain.
Neurolixis was founded by highly experienced pharmaceutical industry professionals, with a world-class track record of CNS drug discovery, drug development, clinical trials, and company management.
NLX-101 : a treatment for Rett syndrome
NLX-101 (previously known as F15599) is a novel compound that activates serotonin 5-HT1A receptors with exceptional selectivity, having over 1000-fold higher affinity for this target over other receptors. In addition, NLX-101 is a 'biased agonist' at 5-HT1A receptors, preferentially activating 5-HT1A receptors in those brain regions that control mood and cognition. In animal models, NLX-101 is very active in tests of antidepressant activity following a single administration, whereas currently used antidepressants require repeated administration to show activity. NLX-101 also robustly restores memory deficits. NLX-101 is being developed for rare autism spectrum disorders including Rett syndrome and Fragile X syndrome.
NLX-112 : a treatment for Parkinson's disease
NLX-112 (also known as befiradol or F13640) is a novel compound that activates serotonin 5-HT1A receptors. NLX-112 has two main advantages over older compounds: it is extremely selective for the 5-HT1A receptor, with over 1000-fold selectivity compared to other types of receptor types, and it is a full agonist at 5-HT1A receptors, maximally activating the receptor. NLX-112 shows strong activity in animal models of movement disorders and, accordingly, is being developed as a treatment for dyskinesia in Parkinson's disease. Clinical proof-of-concept for this indication was obtained in a Phase 2A trial completed in March 2023.
19 October 2023 - Neurolixis wins 'Occitanie Silver Trophées' innovation contest
Neurolixis is proud to win the Occitanie Silver Trophées 2023 contest in the 'Innovation' category. ...
Read more