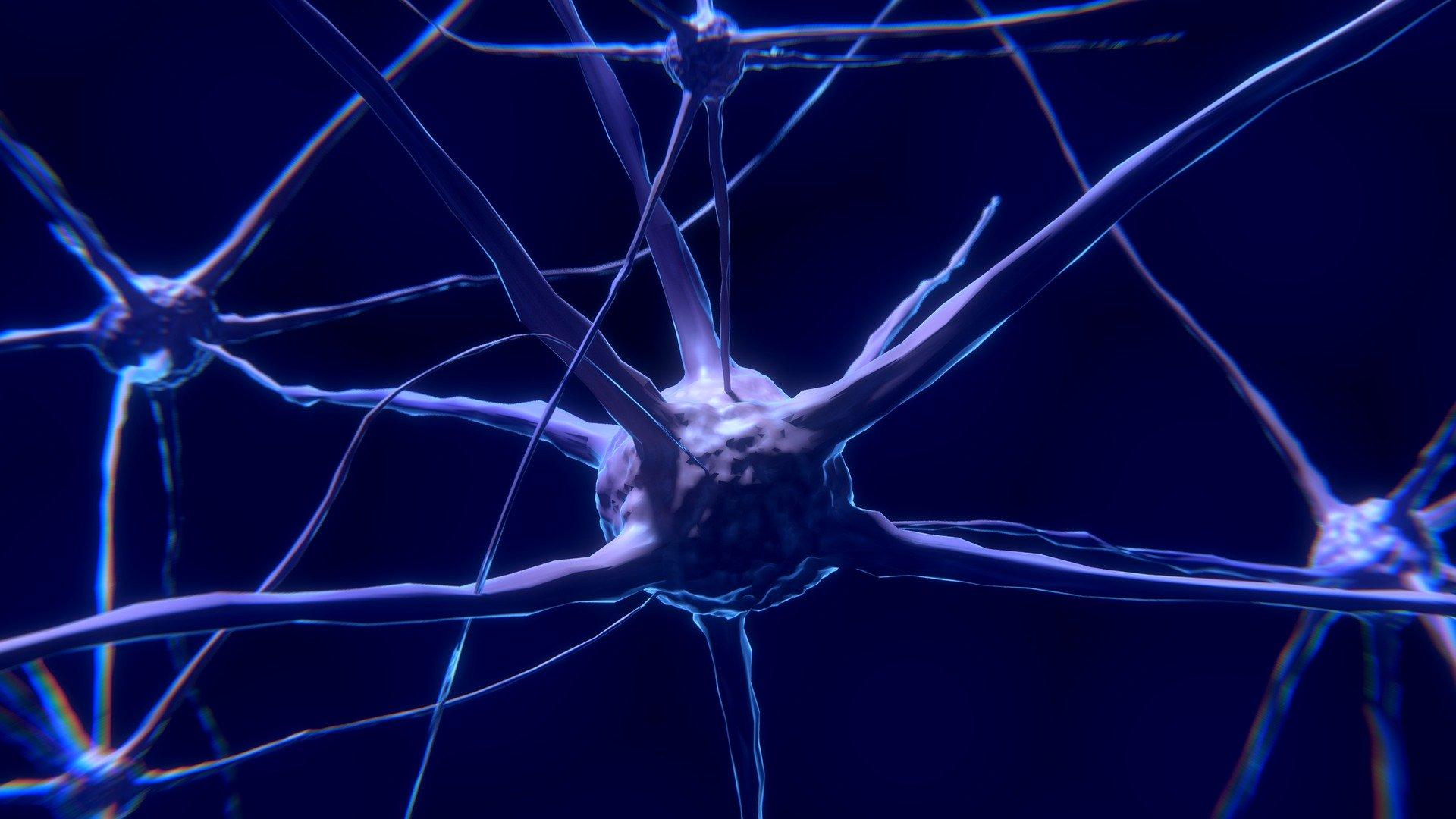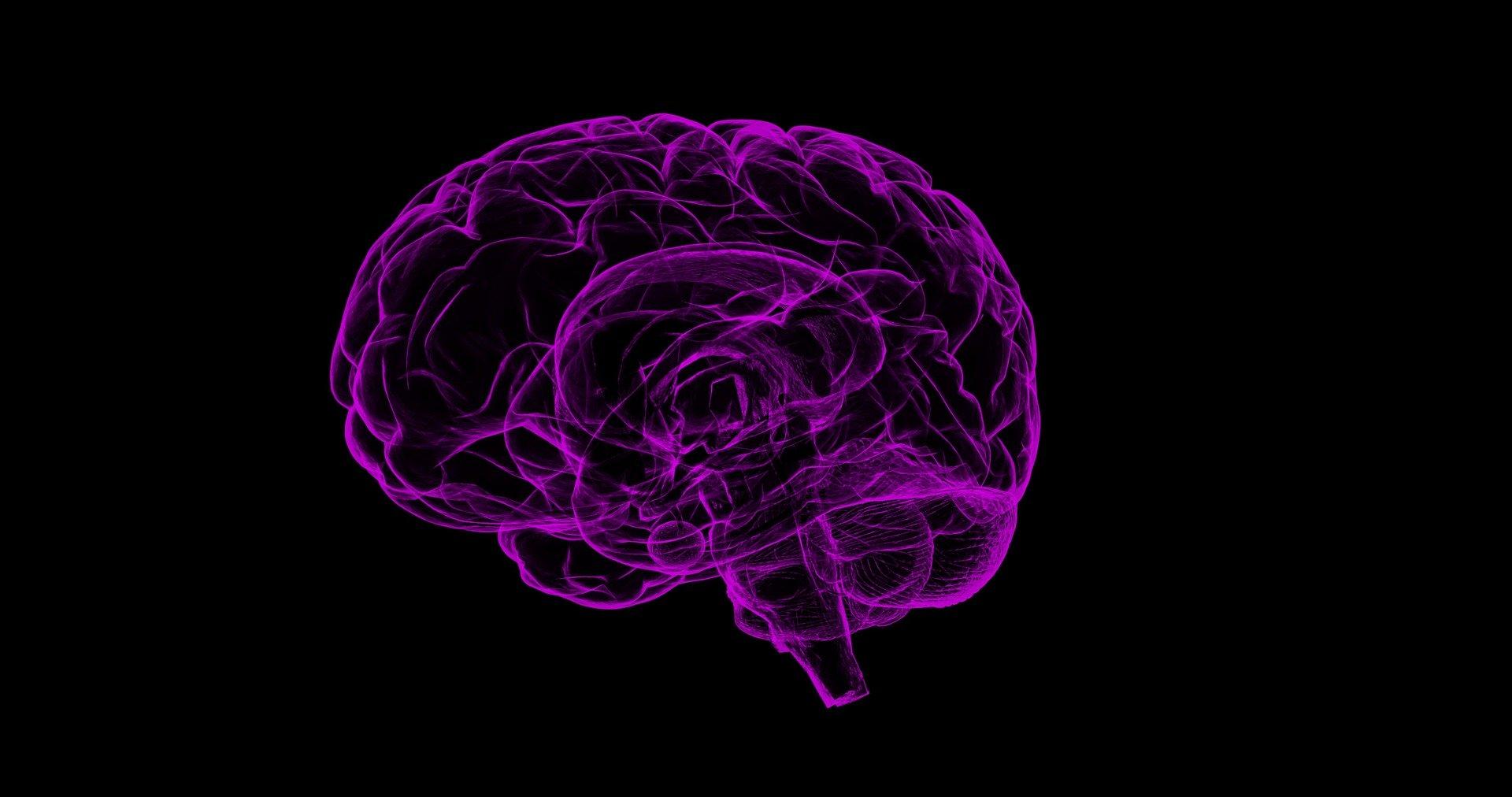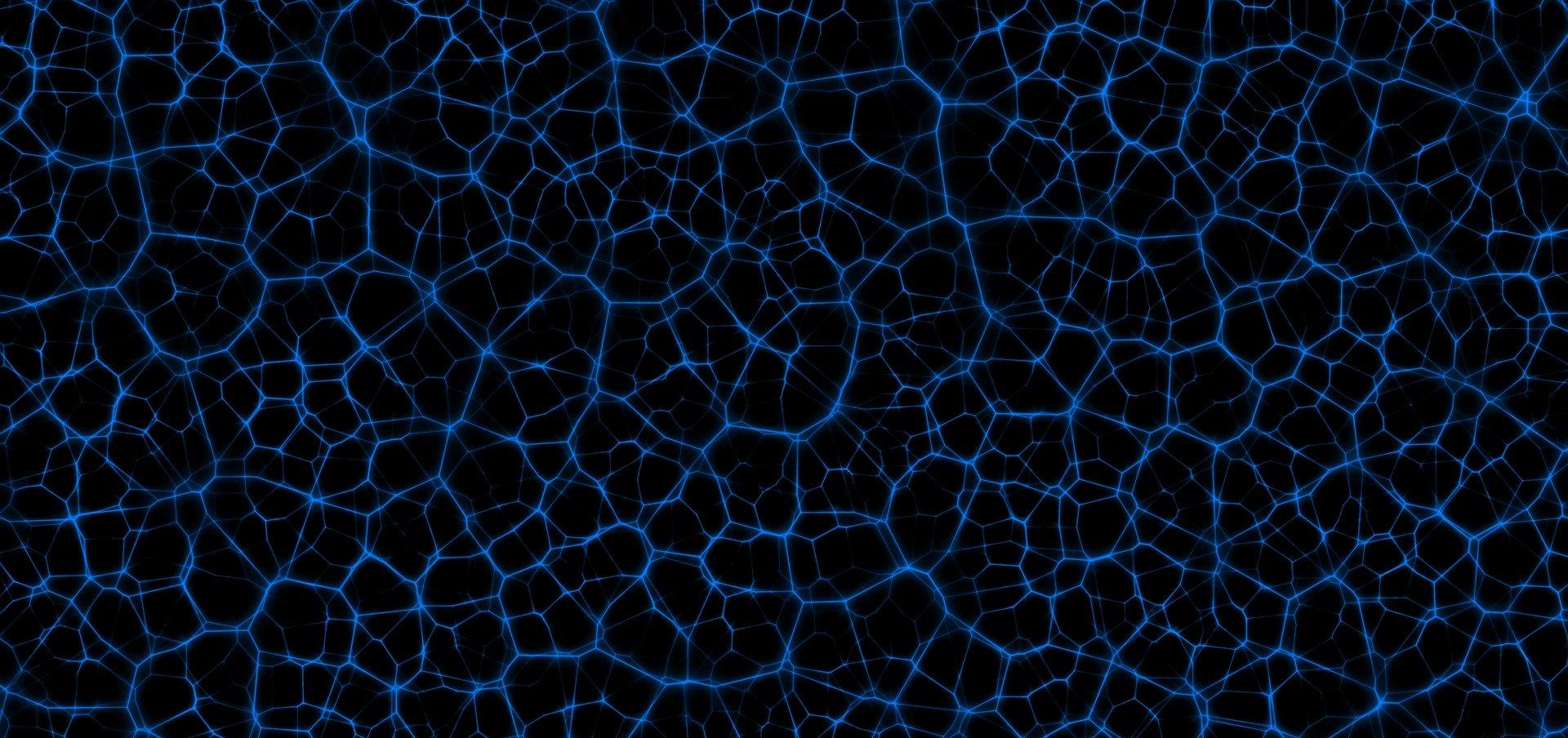 Neurolixis Innovation IN BiotechnologY
Neurolixis is an early-stage biopharmaceutical company focused on the discovery and development of novel drugs for the treatment of human central nervous system disorders including Parkinson's disease, Rett syndrome, depression and pain.
Neurolixis was founded by highly experienced pharmaceutical industry professionals, with a world-class track record of CNS drug discovery, drug development, clinical trials, and company management.
NLX-101 : a treatment for Rett syndrome
NLX-101 (previously known as F15599) is a novel compound that activates serotonin 5-HT1A receptors [1] with exceptional selectivity, having over 1000-fold higher affinity for this target over other receptors. In addition, NLX-101 is a 'biased agonist' at 5-HT1A receptors, preferentially activating 5-HT1A receptors in those brain regions that control mood and cognition. In animal models, NLX-101 is very active in a rat test of antidepressant activity following a single administration, whereas currently used antidepressants require repeated administration to show activity. NLX-101 also robustly restores memory deficits. These pronounced antidepressant and cognitive enhancing properties are not seen with older 5-HT1A agonists.
NLX-112 : a treatment for Parkinson's disease
NLX-112 (also known as befiradol or F13640) is a novel compound that activates serotonin 5-HT1A receptors. NLX-112 has two main advantages over older compounds: 1. NLX-112 is extremely selective for the 5-HT1A receptor, with over 1000-fold selectivity compared to other types of receptor types, and 2. NLX-112 is a full agonist at 5-HT1A receptors, maximally activating the receptor.
11 August 2022 - Neurolixis CEO interviewed on Fragile X syndrome and autism spectrum disorders
Neurolixis CEO, Adrian Newman-Tancredi, PhD, DSc, was interviewed for an online event supported by t...
Read more