Management Team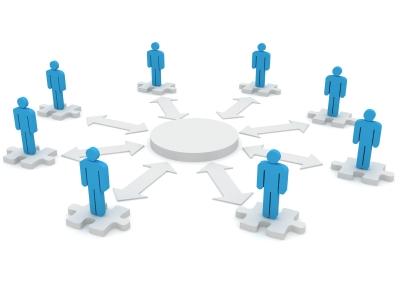 Neurolixis benefits from a management team with many decades of cumulative industrial and academic experience. The members of the team bring drug discovery, neuropharmacology, clinical research and company management expertise to Neurolixis.
Dr. Newman-Tancredi has broad expertise in neuroscience drug discovery and early pre-clinical development. He was previously Director of Neurobiology and Project Manager at Pierre Fabre Laboratories. More...
Dr. Johnson has extensive experience of pre-clinical and clinical drug development in neurobiology and neuropsychiatry. He was previously Vice-President and Executive Officer at Cortex Pharmaceuticals. More...
Dr. Depoortere is a highly experienced pharmacologist and participated in the characterization of antipsychotics and antidepressants. He was previously Senior Scientist at Sanofi and Synthelabo. More...
Dr. Varney has spent over two decades in pharmaceutical research and was previously Chief Executive Officer of Cortex Pharmaceuticals, and Vice-President and Head of Discovery at Sepracor (now Sunovion). More...