Neurolixis Inc. has been awarded a research grant by the Michael J. Fox Foundation for Parkinson's Research (MJFF) to carry out a detailed pharmacokinetic / pharmacodynamic (PK/PD) study of NLX-112, a promising Phase 2 candidate for treatment of levodopa-induced dyskinesia (LID).
The new grant will allow Neurolixis to further characterise NLX-112, its exceptionally-selective and efficacious serotonin 5-HT1A receptor agonist, by making dosing estimates in preparation for Phase 2 clinical trials in Parkinson's disease patients suffering from troublesome LID.
Read the Neurolixis press release: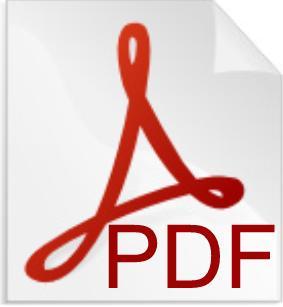 Read the Michael J. Fox Foundation announcement.